Book online at the best price guaranteed!
Hotel Cadiz Rimini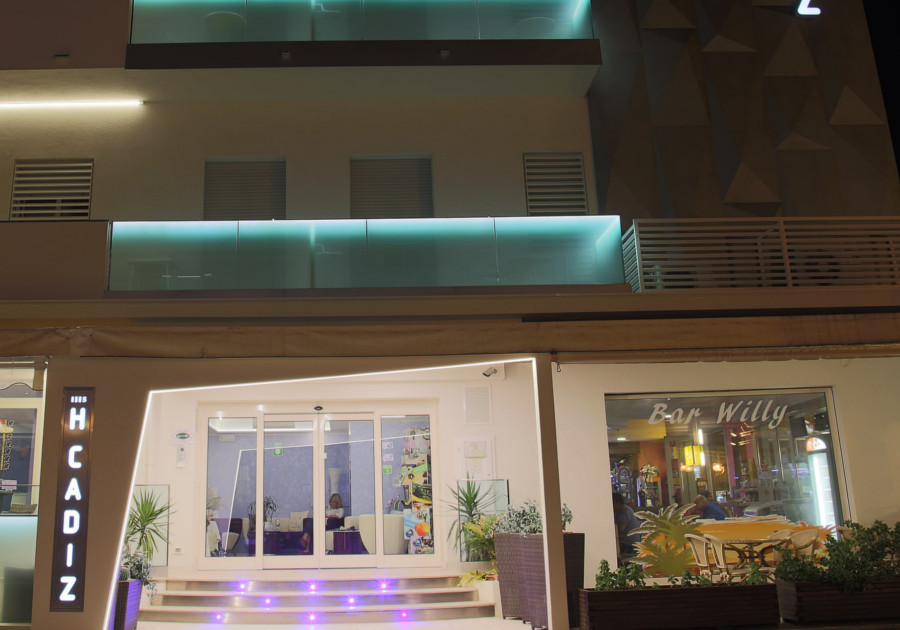 The lively Viserbella area is located in an oasis of peace and well-being, just 5 km from Rimini and 3 km from the New Exhibition Centre.
We are here to satisfy all your requests in every possible way.




Go to services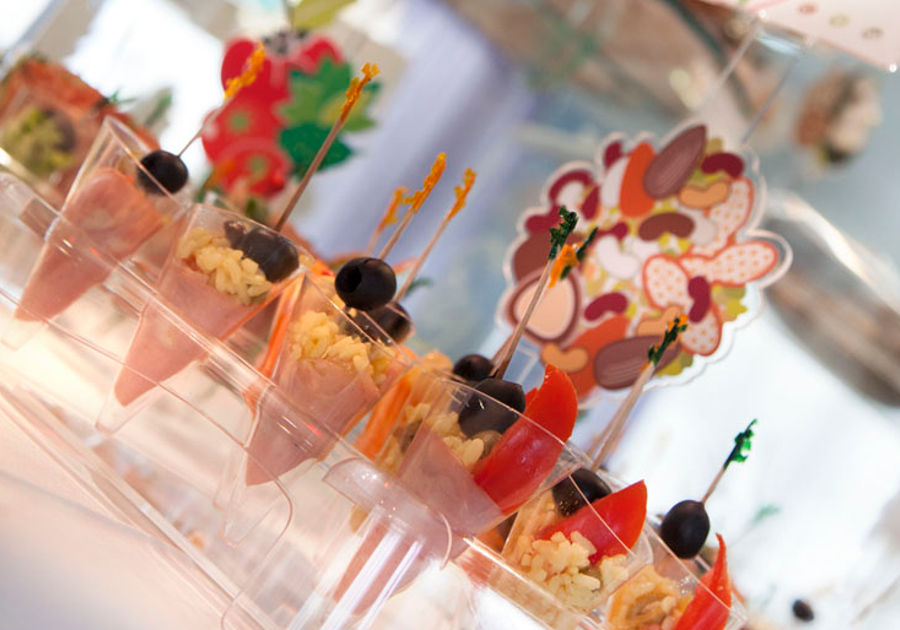 The old fishing area and the fruit and vegetable market have undergone significant tourist development over the years, while preserving and enhancing ancient origins and traditions.





Go to the kitchen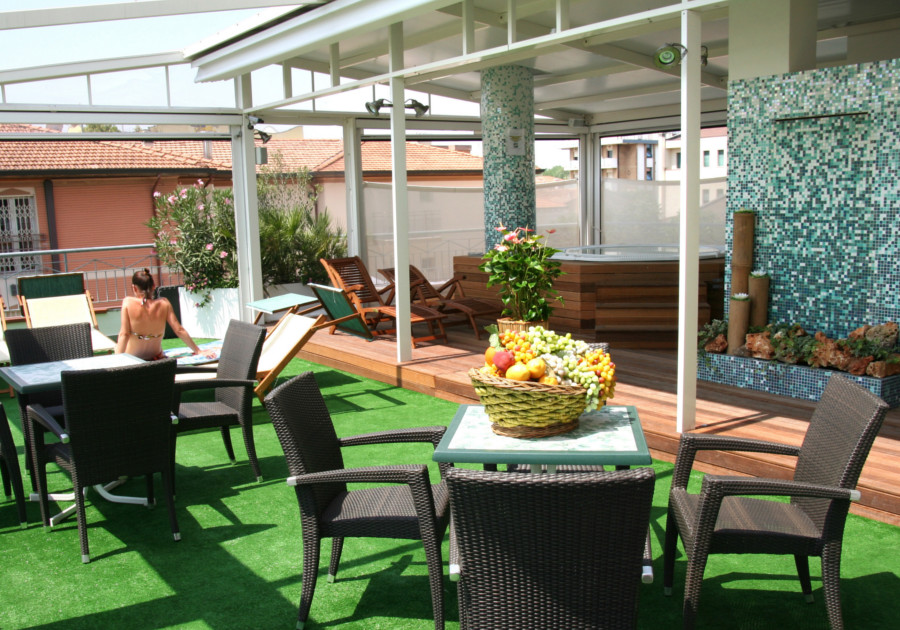 Hotel Cadiz is located on the seafront of this joyful area. It is a small but welcoming building with refined surroundings, where you can spend a holiday, or stay for a weekend break or on business. We are here ready to welcome you warmly, and offer you an ideal holiday with our attentive service, which will make your stay truly unique and memorable.

Go to "Not just the beach"
Breaking News
No news available
---
Offers Hotel Rimini
Share your pictures on Instagram by geotagging yourself HOTEL CADIZ or with hashtag #hotelcadizviserbella to appear in this gallery!
2014 © All rights reserved. P.IVA 02038250409 | Site and Web Marketing by Buonsito.it | Privacy & Policy